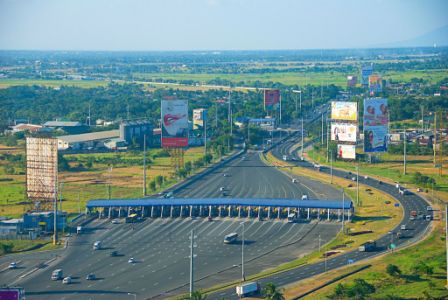 A cluster of 7,107 islands, the Philippines stretches from the south of China to the northern tip of Borneo. The country has over a hundred ethnic groups and a mixture of foreign influences which have molded a unique Filipino culture. Manila, the capital of the Philippines, is also its heart and soul. It was the first republic in Asia (1898), the first to be decolonized partially by a Western colonial country (1935), and the first in Southeast Asia to be granted full independence after the Second World War (1946). Because of its strategic location it has been a bridge between the East and West, a rampart of Christianity, and a showcase of democracy in Asia.
Before the Spanish explorers, Indo-Malays and Chinese merchants had settled here. In 1521 the Spaniards, led by Portuguese explorer Ferdinand Magellan, discovered the islands. The Spanish conquistadors established a colonial government in Cebu in 1565. They transferred the seat of government to Manila in 1571 and proceeded to colonize the country. The Filipinos resisted and waged Asia's first nationalist revolution in 1896. After ruling for 333 years, the Spaniards finally left in 1898 and were replaced by the Americans who continued to colonize the country for another 48 years. The Americans brought over their educational system, their legal system, and their democratic form of government. On July 4, 1946, the Americans finally recognized Philippine independence.
Considered as the third largest-English speaking country in the world, the Philippines has world-class facilities and services such as excellent accommodations, fine restaurants, modern shopping centers and communications services, efficient congress and exhibition organizers, and reliable tour operators.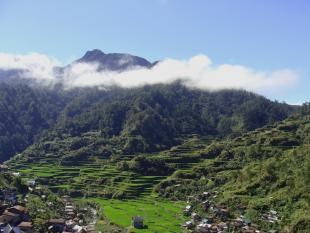 The country is divided into three geographical areas; Luzon, Visayas, and Mindanao. It has 16 regions and 79 provinces. Mindanao is the second largest island of the country and has a tropical rainforest.
Bohol is the tenth largest island in the Philippines. It is one of the bigger islands in 'the Visayas', the group of islands in the center of the Philippines. Bohol is, together with 72 small islands around the main island, an island province of 4117 square kilometer. Agriculture, together with the tourism, are the two dominating economic sectors of the main island Bohol.
There are more than 11 million overseas Filipinos worldwide, about 11% of the total population of the Philippines. It is a multi-ethnic country. Ecologically, The Philippines is considered to be among 17 of the most megadiverse countries in the world.
The Philippines is one of only two predominantly Roman Catholic countries in Asia, the other being East Timor. Pre-Hispanic indigenous rituals still exist; and there are also followers of Islam. Spanish was an official language of the Philippines until 1973. Since then, the two official languages are Filipino and English.